Welcome to Oak City Outdoors
We specialize in crafting custom-built swimming pools, breathtaking landscapes, and outdoor living spaces that redefine the way you experience your home.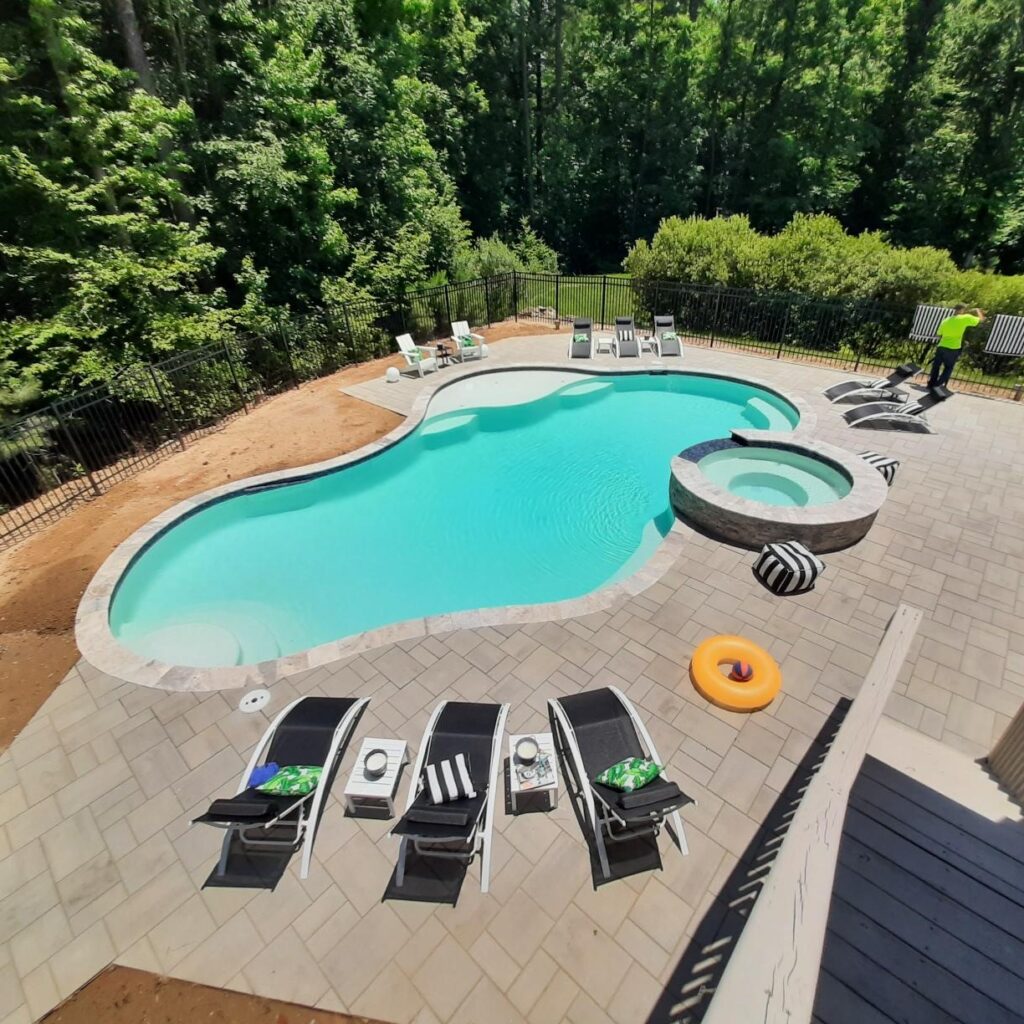 Our team at Oak City Outdoors specializes in designing and constructing custom-built swimming pools that perfectly suit your lifestyle and elevate the beauty of your outdoor space. Whether you envision a serene oasis for relaxation or a vibrant hub for entertaining, we collaborate with you to bring your dream pool to life.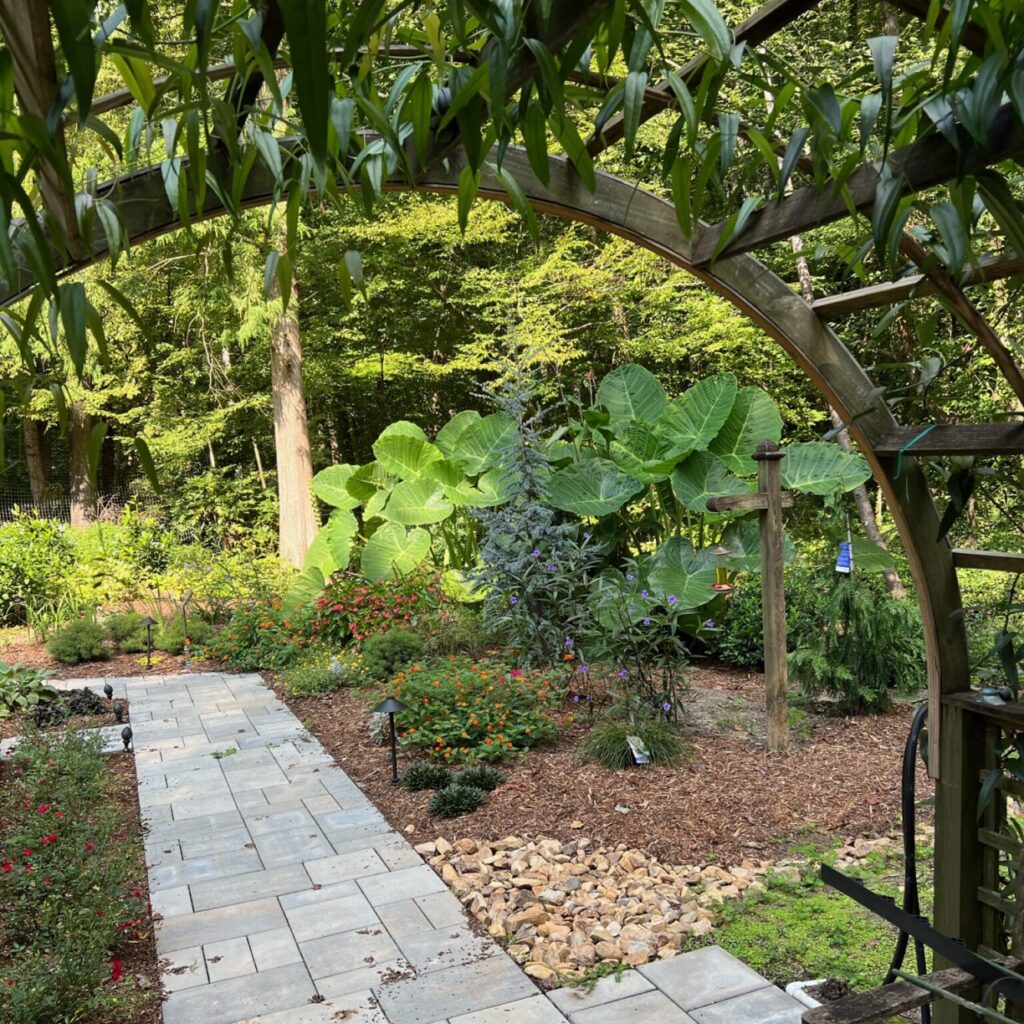 At Oak City Outdoors, we believe that a well-designed landscape can transform your outdoor space into a captivating paradise. Our talented team of landscape designers combines creativity and expertise to create breathtaking landscapes that seamlessly blend with the natural elements of your property.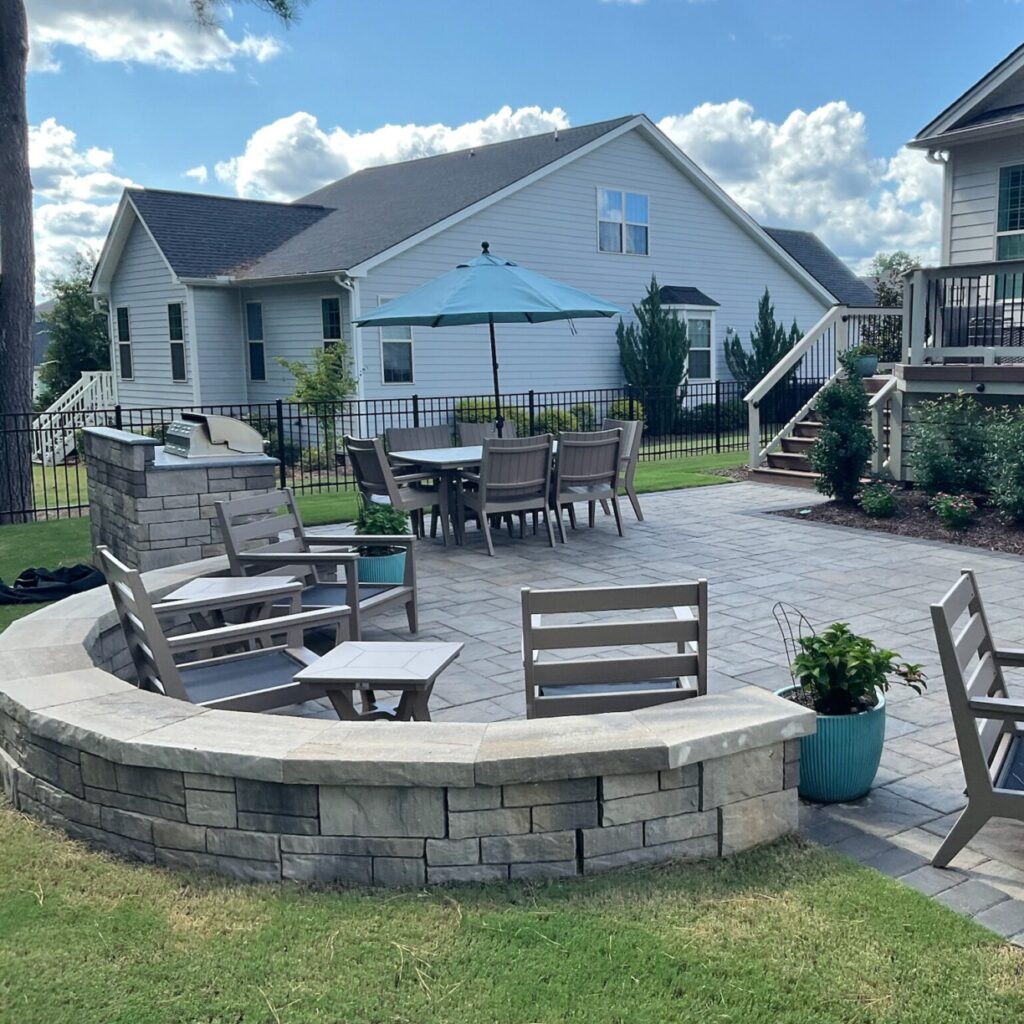 Take your outdoor living to the next level with our expertly crafted outdoor living spaces. From outdoor kitchens and dining areas to cozy fire pits and comfortable seating, we create functional and inviting spaces where you can gather, entertain, and create lasting memories.